MERG (Model Electronic Railway Group) is an international, UK based group promoting interest in the application of electronics & computers to all aspects of railway modelling.
Founded in 1967, the Group's aim is to actively promote and advance the use of electronic and computer technology for model railway operation, which is ideally suited to take advantage of these technologies, and the application of electronics and computers can be used to good effect to add enhanced features and realism to model railway operation. Read more here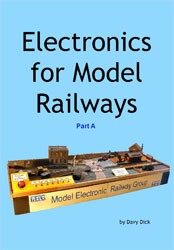 New Book available
MERG is pleased to announce and support the release of a new book,. written by MERG member Davy Dick, entitled "Electronics for Model Railways".
This excellent publication is available for free download. Click here to read more about it and download a copy.
Missenden Abbey Autumn Weekend
The courses being offered are:-
"Wiring made simple"- for those new or returning to the hobby.
"Electronics for the Bewildered" - aimed at those with little or no knowledge of electronics.
"Layout control and kit construction workshop" - aimed at those who want to get on and build MERG kits.
"Towards Automation using Panel Pro".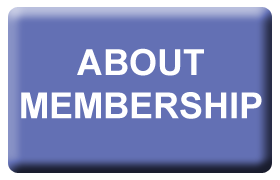 Membership

1

1

1

1

1

1

2

2

2

2

2

2

4

4

4

5

5

6

6

8

8

9

9

13

15

18

25

25

71

90

2159
Meetings, courses & events
04-Oct-16: Thames Valley AG meeting - Grazeley Village Hall, Church Lane, Grazeley, Reading, Berkshire RG7 1JN
08-Oct-16: Farnham & District Model Railway Club Show - Connaught Leisure Centre, Tongham Road, Aldershot, GU12 4AS
08-Oct-16: Great Electric Train Show - Heritage Centre, Gaydon