MERG (Model Electronic Railway Group) is an international, UK based group promoting interest in the application of electronics & computers to all aspects of railway modelling.
Founded in 1967, the Group's aim is to actively promote and advance the use of electronic and computer technology for model railway operation, which is ideally suited to take advantage of these technologies, and the application of electronics and computers can be used to good effect to add enhanced features and realism to model railway operation. Read more here
MERG Attended Exhibitions
Come along and talk to us at one of the following exhibitions.
04-May-18: Bristol (Thornbury) Exhibition - Thornbury Leisure Centre
24-Nov-18: Warley National 2018 - Hall 5 NEC Birmingham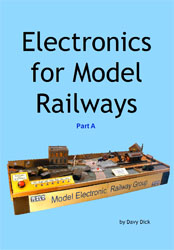 Free Book available
MERG is pleased to announce and support the release of a new book,. written by MERG member Davy Dick, entitled "Electronics for Model Railways".
This excellent publication is available for free download. Click here to read more about it and download a copy.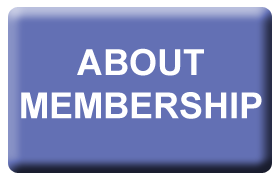 MERG Area Groups
One of the excellent beneficial aspects of joining MERG is access to our growing number of MERG Area Groups.
Groups are being started up throughout the UK and worldwide - giving members the chance to meet and share knowledge.
As part of our 50th anniversay year, we are expanding this network further.
Meetings, courses & events
21-Apr-18: MERG South Hants (Southampton) Area Group workshop - Southampton Model Railway Society clubroom
21-Apr-18: London Area Group - Keen House Calshot St London
21-Apr-18: London Members meeting - Keen House,Kings Cross
Membership

1

1

1

1

1

1

1

1

1

1

1

1

1

1

2

2

3

4

4

5

5

5

6

7

8

10

12

12

16

22

26

26

32

82

108

2688