Model Railways and Computers / Electronics
MERG (Model Electronic Railway Group) is an international, UK based group promoting interest in the application of electronics & computers to all aspects of railway modelling.

Founded in 1967, the Group's aim is to actively promote and advance the use of electronic and computer technology for model railway operation, which is ideally suited to take advantage of these technologies, and the application of electronics and computers can be used to good effect to add enhanced features and realism to model railway operation.
MERG Attended Exhibitions
Come along and talk to us at one of the following exhibitions.
31-Aug-19: Guildex O Gauge show - Telford Conference Centre
12-Oct-19: Croydon UK Model Railway Exhibition - Warlingham School, Surrey
16-Nov-19: Shoeburyness MRC 37th Festival of Model Railway & Hobbies - Southend Leisure & Tennis Centre, Garron Park, Eastern Avenue, Southend on Sea SS2 4FA
Thirsk Event
MERG is holding a new one day event in Thirsk, Yorkshire on Sunday 3rd November 2019 to promote the concept of Area Groups and their contribution to helping the membership. This event will also be an opportunity to hold the MERG Annual General Meeting (AGM) where members in the more northern parts of the country can more easily participate.

Members can read more and indicate attendance below: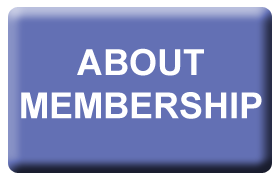 Model Rail Electronics Book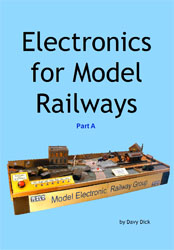 MERG is pleased to announce and support the release of a new book,. written by MERG member Davy Dick, entitled "Electronics for Model Railways".

This excellent publication is available for free download.
MERG Area Groups
One of the excellent beneficial aspects of joining MERG is access to our growing number of MERG Area Groups.

Groups are being started up throughout the UK and worldwide - giving members the chance to meet and share knowledge.

As part of our 50th anniversary year, we are expanding this network further.
Meetings, courses & events
14-Jul-19: MERG West Midlands Area Group Meeting - Titford Pump House, Engine street, Oldbury, West Midlands
03-Aug-19: Somerset Area Group meeting - St James Church, Preston Road, Yeovil
06-Aug-19: MERG Thames Valley Area Group (TVAG) meeting - Grazeley Village Hall, Church Lane, Grazeley, Reading, Berkshire RG7 1LD
Membership

1

1

1

1

1

1

1

1

1

1

1

2

2

2

2

2

2

4

5

6

6

6

7

8

10

10

11

12

13

22

27

29

35

81

123

2734