About MERG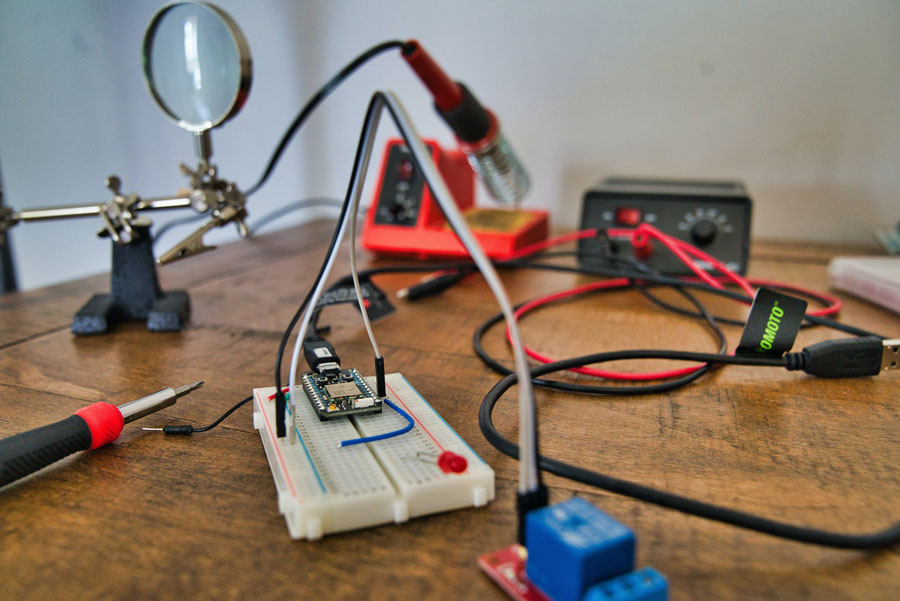 MERG (Model Electronic Railway Group) is an international, UK based society promoting interest in the application of electronics & computers to all aspects of railway modelling.

Our aim is to introduce modellers to the use of electronics to control and enhance their layouts, whether you are using techniques such as DC, DCC or Radio Controlled, manual or computer operated.

We do this through our vast library of information, video tutorials, local groups and extensive range of electronic kits, which range from the simple to the sophisticated.
Joining MERG
Membership of MERG is amazingly good value, starting at just £16 per annum.
Click the sign to find out more about membership.

Or click below to find more about:

MERG Area Groups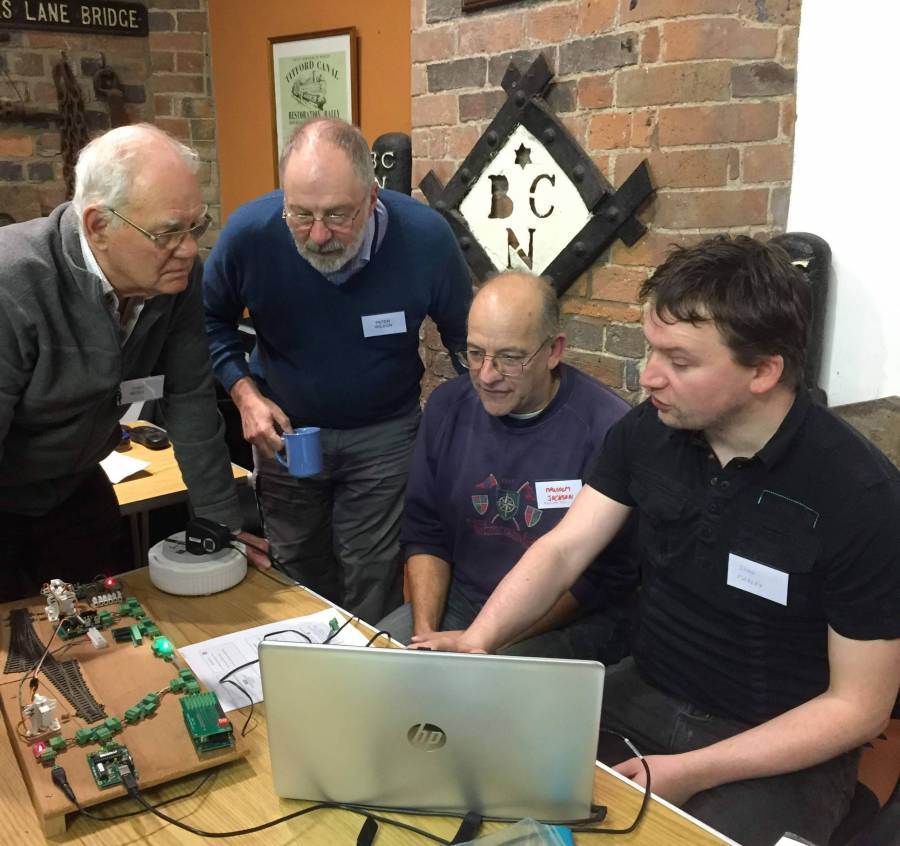 One of the excellent beneficial aspects of joining MERG is access to our growing number of MERG Area Groups.

Groups are being started up throughout the UK and worldwide - giving members the chance to meet and share knowledge.

To keep active during the current Coronavirus lock down many area groups are holding meetings over the web.

What's On
14-Apr
3 Counties AG (Beds, Bucks and Herts) meeting
Online Zoom Meeting
14-Apr
Tayside Area Group Zoom Meeting
Online Zoom Meeting
14-Apr
Arduino SIG What is on my bench
Online Zoom Meeting
15-Apr
Wales_NAG Automation Project Meeting
Online Zoom Meeting
15-Apr
Aberdeen Area Group Virtual Meeting
Online Zoom Meeting
15-Apr
South Hants AG Zoom Call
Online Zoom Meeting
16-Apr
MERG Somerset Area Group Virtual Repair Shop
Online Zoom Meeting
18-Apr
Irish Area Group virtual meeting
Online Zoom Meeting
18-Apr
Scottish Borders AG Coffee and Chat meeting
Online Zoom Meeting
20-Apr
The (global) Virtual Area Group 09:00 UTC
Online Zoom Meeting
20-Apr
North East Area Group Zoom Meeting \
Online Zoom Meeting
21-Apr
Warwickshire, North Oxfordshire Virtual Area Group
Online Zoom Meeting

Model Rail Electronics Book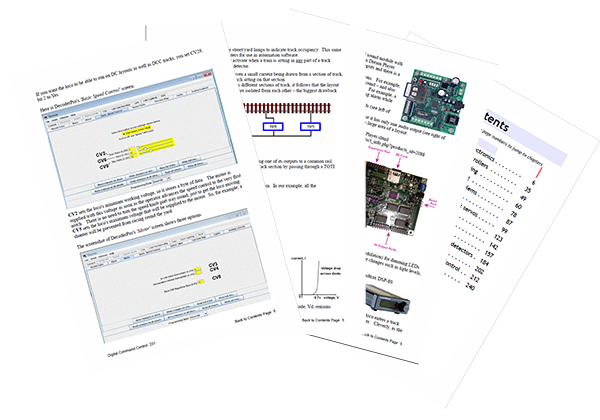 MERG is pleased to recommend and support the widely downloaded book, written by MERG member Davy Dick, entitled "Electronics for Model Railways".

This excellent publication is available for free download.
Membership






































Resources & Information
Below are links to various resources and information relating to electronics and electronic components that MERG makes freely available (subject to any copyright notices). Most of these are the responsibility of members(s), and MERG accepts no responsibility or liability for their use nor offers any warranty or validation on them.