Model Railways and Computers / Electronics
MERG (Model Electronic Railway Group) is an international, UK based group promoting interest in the application of electronics & computers to all aspects of railway modelling.
Founded in 1967, the Group's aim is to actively promote and advance the use of electronic and computer technology for model railway operation, which is ideally suited to take advantage of these technologies, and the application of electronics and computers can be used to good effect to add enhanced features and realism to model railway operation. Read more here
MERG Attended Exhibitions
Come along and talk to us at one of the following exhibitions.
26-Jan-19: Southampton Model Railway Society exhibition - Barton Peverill Colleg, Eastleigh, Hampshire. SO50 5BX
02-Feb-19: Stafford Railway Circle Exhibition - Stafford County Showground (Prestwood, Argyle and Sandylands Suites). Postcode ST18 0BD.
09-Feb-19: The Festival of British Railway Modelling - Doncaster Exhibition Centre, The Racecourse, Doncaster, DN2 6BB
Latest news
MERG success continues - with the strongest sales of our kits ever. The range of kits to help automate aspects of your model railway continues to grow and more members are benefitting from their use than ever before. Read more here.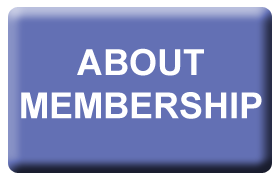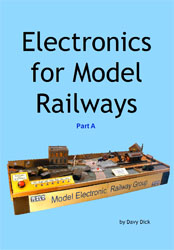 Free Book available
MERG is pleased to announce and support the release of a new book,. written by MERG member Davy Dick, entitled "Electronics for Model Railways".
This excellent publication is available for free download. Click here to read more about it and download a copy.
MERG Area Groups
One of the excellent beneficial aspects of joining MERG is access to our growing number of MERG Area Groups.
Groups are being started up throughout the UK and worldwide - giving members the chance to meet and share knowledge.
As part of our 50th anniversary year, we are expanding this network further.
Meetings, courses & events
26-Jan-19: Warwickshire, North Oxfordshire Area Group Meeting. - LWMRS Clubrooms, Knightcote, Warks
27-Jan-19: East Scotland AGM - West Calder Community Centre, EH55 8DZ
02-Feb-19: Somerset Area Group meeting - St James Church, Preston Road, Yeovil
Membership

1

1

1

1

1

1

1

1

1

1

1

1

2

2

2

2

3

4

5

5

6

6

7

9

9

10

11

12

14

22

28

30

36

83

116

2752