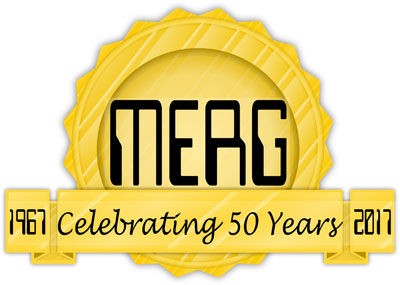 MERG is celebrating 50 years of innovation in 2017
MERG is celebrating its 50th anniversary in 2017 – we have come a long way from the early days in 1967 when a small bunch of electronics enthusiasts got together to swap notes and ideas about model railway control and add-on widgets to enliven layouts.
MERG (Model Electronic Railway Group) is an international, UK based group promoting interest in the application of electronics & computers to all aspects of railway modelling.
Founded in 1967, the Group's aim is to actively promote and advance the use of electronic and computer technology for model railway operation, which is ideally suited to take advantage of these technologies, and the application of electronics and computers can be used to good effect to add enhanced features and realism to model railway operation. Read more here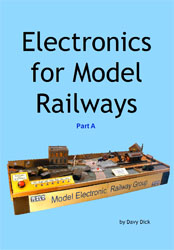 Free Book available
MERG is pleased to announce and support the release of a new book,. written by MERG member Davy Dick, entitled "Electronics for Model Railways".
This excellent publication is available for free download. Click here to read more about it and download a copy.
BRM Magazine - Building a DCC Controller
BRM Magazine's November issue featured MERG Member Phil Parker building the MERG DCC Command Station and Handset - you can download and read the article via our downloads page.
There is more information on the MERG DCC System in the Resources and Information section of our website.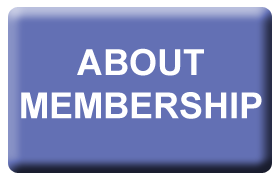 Membership

1

1

1

1

1

1

1

1

1

1

1

2

2

3

4

5

5

5

6

6

6

7

9

11

13

14

21

22

27

29

72

105

2576
Meetings, courses & events
25-Nov-17: Warley National Model Railway Exhibition - National Exhibition Centre, Birmingham, B40 1NT
01-Dec-17: Intro to CBUS weekend course - Rushden Transport Museum
01-Dec-17: INTRODUCTION TO CBUS WEEKEND COURSE - Rushden Transport Museum